Professor Eran Segal, PhD, Advisor
Professor Segal serves on the Scientific Advisory Board from April 2020. He heads a multi-disciplinary team at the Department of Computer Science & Applied Mathematics at the Weizmann Institute of Science, continuing to build extensive experience in machine learning, computational biology, and analysis of heterogeneous high-throughput genomic data. The research's focus, directed towards the goal of developing personalized medicine based on big data from human cohorts, is on microbiome, nutrition, genetics, and their effect on health and diseases. A recipient of many awards, he was recognized also with the Overton Prize. Before joining the Weizmann Institute, He held an independent research position at Rockefeller University, New York. Professor Segal earned a BSc in Computer Science summa cum laude, from Tel-Aviv University, and a PhD in Computer Science and Genetics from Stanford University. To date, Professor Segal has over 150 published papers.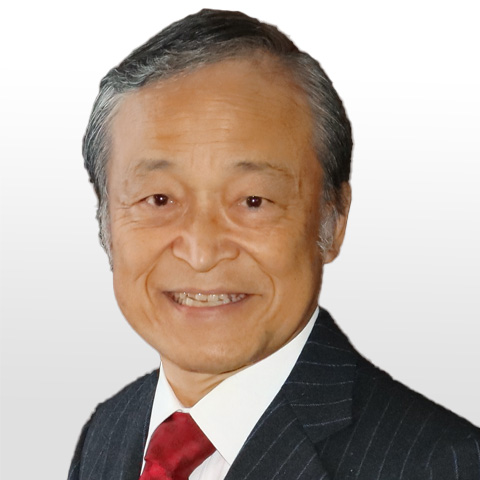 Kenji Takeda, PhD, Advisor
Advisor from April 2020. Takeda worked for Hitachi, Ltd., the biggest electronics company in Japan, and served as its Vice President of New Business Creation, and as SVP and CTO of Hitachi America Ltd. Furthermore, he proposed, established and managed the Hitachi CVC in the Silicon Valley, USA as the President of The Hitachi Corporate Ventures Catalyst Fund. From 2005 until 2011, he worked as the Executive Director at RIKEN, the Japanese flagship science research institute responsible for innovation. Kenji co-founded and manages Corundum Innovation Co. Ltd as CTO. he has been teaching entrepreneurship as a visiting professor of graduate school of Waseda University since 2004. He received a Bachelor's, Master's and Doctor's degree in engineering from the University of Tokyo and received a Master of Science from MIT.