EXECUTIVES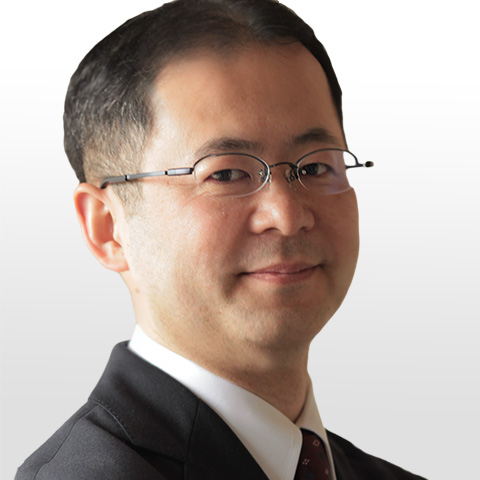 HIDEHIKO OTAKE, CEO
CEO from April 2020. Hidehiko started his career at the Tokyo office of Bain & Company, a US management consulting firm, and moved to JWT, WPP Group's advertising agency, where he oversaw corporate strategy and marketing strategy in fields such as medical device, pharmaceutical, beverage and automotive clients. Subsequently, he became a founder and CEO of two bio-technology start-up companies with St. Marianna University School of Medicine. He joined Kantar Japan in 2011 and led marketing strategy projects for various FMCG companies as CEO. Hidehiko graduated from the University of Tokyo (International Relations) , Harvard Business School (MBA) and the Graduate School of Pharmaceutical Sciences of the University of Tokyo.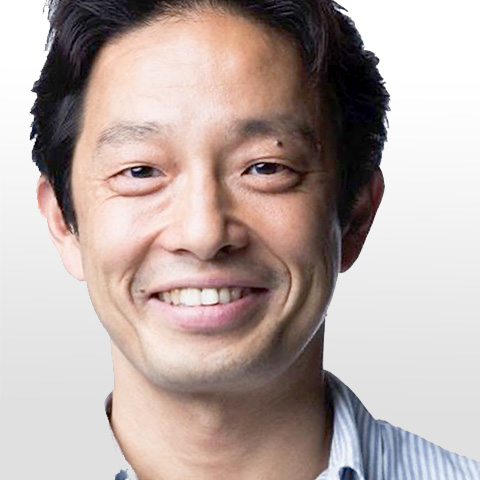 Yasushi Yamamoto, Executive Director
Executive Board from April 2020. Yasushi worked for Sumitomo Corporation, Japanese top tier Sogo Shosha, and experienced management positions in life science segment in diversified locations such as Ivory Coast, France and Australia. Since 2005, Yamamoto represents Israeli corporations in Japan and has more than 15 years of experience of promoting open innovation between Israel and Japan. He established Corundum Innovation Ltd with the aim of creating great value captured from the network of Israeli entrepreneurship and Japanese business community in 2014. Yasushi graduated from Kyoto University (faculty of economics).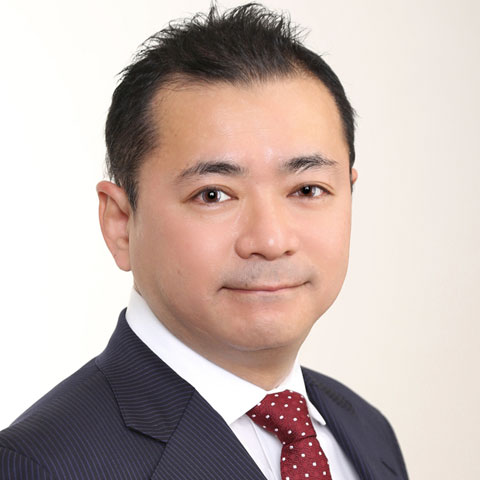 Yasunobu Tanaka, Ph.D., R.Ph., Executive Director
Yasunobu Tanaka, Ph.D., R.Ph. is Executive Director at Corundum Systems Biology (CSB) since September 2020. In this capacity, he is responsible for business development across CSB. Before joining CSB, Dr. Tanaka started his carrier at Nitto Denko, where he was in charge of liposomal siRNA drug program for liver and lung fibrosis indication. During this program period, he played main roles of global clinical development at phase1/2 stage, IP portfolio management and due diligence that eventually led to successful license out to mega pharma. Dr. Tanaka received his Bachelor and Ph.D. from School of Pharmaceutical Sciences, Osaka University.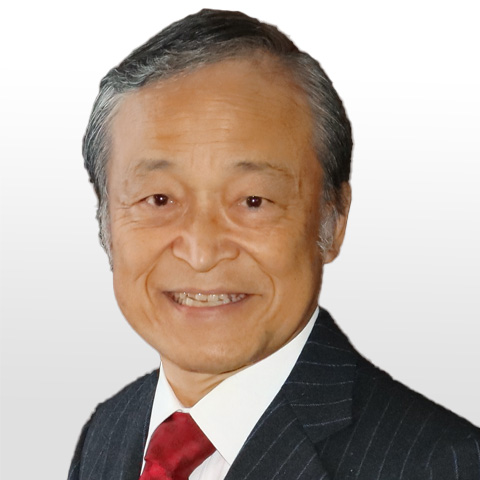 Kenji Takeda, PhD, Auditor
Advisor from April 2020 and Auditor from December 2020. Takeda worked for Hitachi, Ltd., the biggest electronics company in Japan, and served as its Vice President of New Business Creation, and as SVP and CTO of Hitachi America Ltd. Furthermore, he proposed, established and managed the Hitachi CVC in the Silicon Valley, USA as the President of The Hitachi Corporate Ventures Catalyst Fund. From 2005 until 2011, he worked as the Executive Director at RIKEN, the Japanese flagship science research institute responsible for innovation. Kenji co-founded and manages Corundum Innovation Co. Ltd as CTO. he has been teaching entrepreneurship as a visiting professor of graduate school of Waseda University since 2004. He received a Bachelor's, Master's and Doctor's degree in engineering from the University of Tokyo and received a Master of Science from MIT.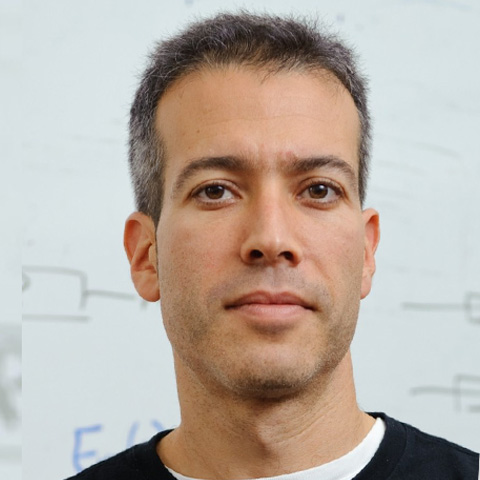 Professor Eran Segal, PhD, Advisor
Professor Segal serves on the Scientific Advisory Board from April 2020. He heads a multi-disciplinary team at the Department of Computer Science & Applied Mathematics at the Weizmann Institute of Science, continuing to build extensive experience in machine learning, computational biology, and analysis of heterogeneous high-throughput genomic data. The research's focus, directed towards the goal of developing personalized medicine based on big data from human cohorts, is on microbiome, nutrition, genetics, and their effect on health and diseases. A recipient of many awards, he was recognized also with the Overton Prize. Before joining the Weizmann Institute, He held an independent research position at Rockefeller University, New York. Professor Segal earned a BSc in Computer Science summa cum laude, from Tel-Aviv University, and a PhD in Computer Science and Genetics from Stanford University. To date, Professor Segal has over 150 published papers.